Our promise:  We only review gear we use and what we'd recommend. Period.
When you're on the trail – even if surrounded by a city – it's important to be prepared with solid footwear, hydration, snacks, clothing, and more! The products below have all been tested by Chris Englert herself & are still in use for her outings today!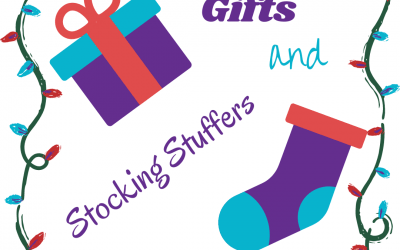 Holiday Gift Guide for Hikers and Walkers 2020 DenverByFoot Every year I compile my favorite gadgets and gear, use them, review them, and then recommend those that I think you can't live without. Whether these gifts are for you or for your hiking and walking friends,...
Check out my Amazon Store where you can purchase the gear reviewed on this site, in addition to the books!