Denver's 300+ parks invite everyone outside. From historic markers in the city to forested trails in the mountains, your soul can find a park to play in. Pick your park by region or watch one of 168 videos about Denver parks below.  
The "Northwest" includes parks west of I25 to 6th Ave, and parks east of I25 to Downing St and/or Colorado Blvd (but not City Park), and all parks north of I70 to Colorado Blvd. Think Inspiration Point, Sloan's Lake, Globeville, and downtown.
The "East" includes parks east of Downing St, south of 26th Ave, west of Quebec and north of Belleview Ave. Think City Park, Cheesman Park, and parts of Park Hill.
The "Northeast" includes parks north of 26th Ave at Colorado Blvd, east of Quebec St all the way to the eastern county line in Green Valley Ranch down to Mississippi Ave. Think parts of Park Hill, Stapleton, Green Valley Ranch, and Lowry.
The "Southwest" includes parks south of 6th Ave, west of Colorado Blvd, south to the county line at Berry Ave, west to the county line at Kipling St. Think Barnum, Ruby Hill, Marston, and Wash Park.
The "Mountain" region includes parks in the front range mountains owned by the City of Denver and may be in Jefferson County, Golden, or other municipalities. Think Red Rocks, Mt Lookout, and Pence Parks, among others.
Park Videos
Watch one of my 168 videos about Denver's Parks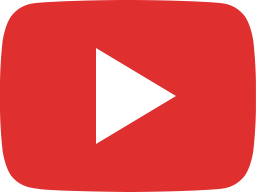 Inspiration Point Park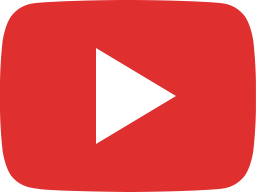 Berkeley Lake Park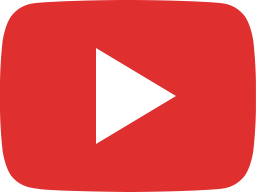 Rocky Mountain Lake Park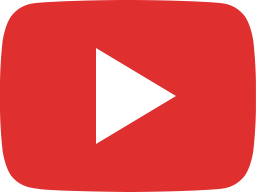 Cesar Chavez Park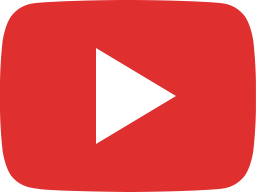 Chaffee Park Park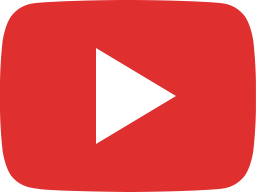 Atzlan Park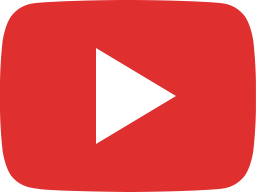 51st and Zuni Park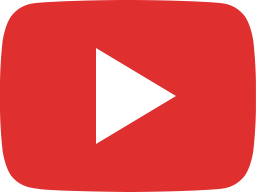 Ruby Hill Park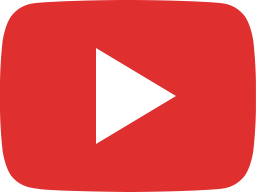 Pferdesteller Park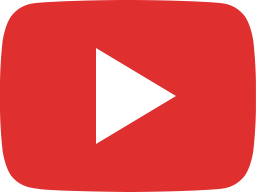 Highland Park Park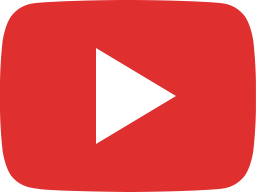 Diamond Hill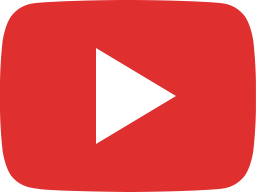 Columbus Park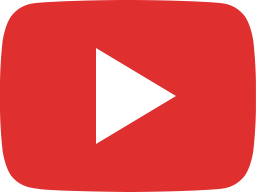 Hirshorn Park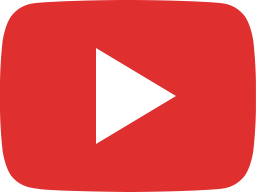 Frog Hollow Park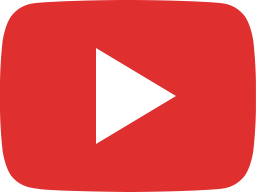 Sloans Lake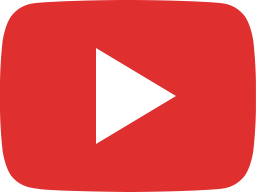 Valverde Park