Our promise:  We only review gear we use and what we'd recommend. Period.
When you're on the trail – even if surrounded by a city – it's important to be prepared with solid footwear, hydration, snacks, clothing, and more! The products below have all been tested by Chris Englert herself & are still in use for her outings today!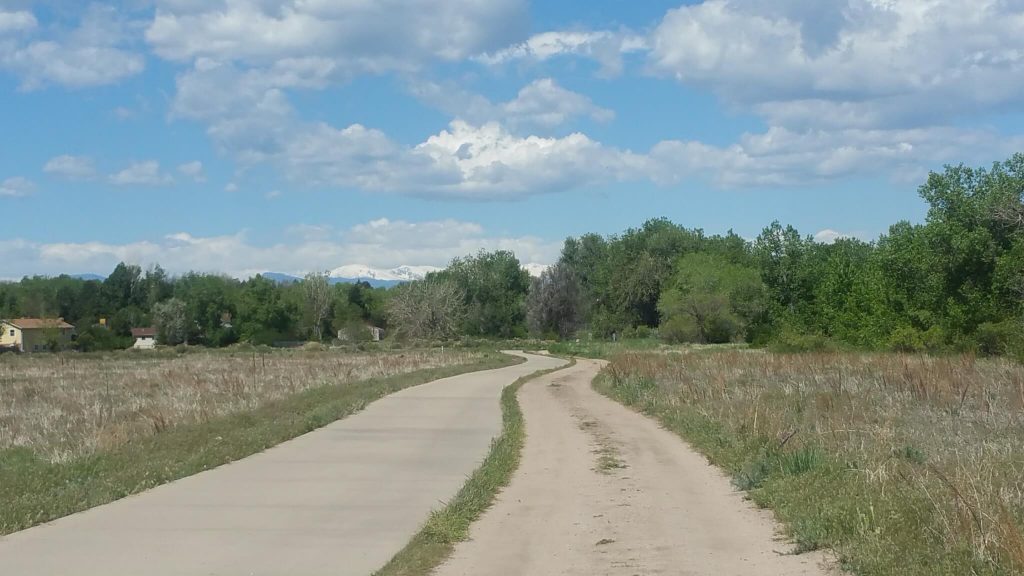 How to Get Ready for a Walk Getting ready to walk takes just a few minutes to think through a few things. I take about 5 minutes to walk through the thought process below, and when I'm done, I'm ready to walk. The first thing I check is the weather. In Denver, I try...
Check out my Amazon Store where you can purchase the gear reviewed on this site, in addition to the books!