Holiday Gift Guide for Hikers and Walkers 2020 DenverByFoot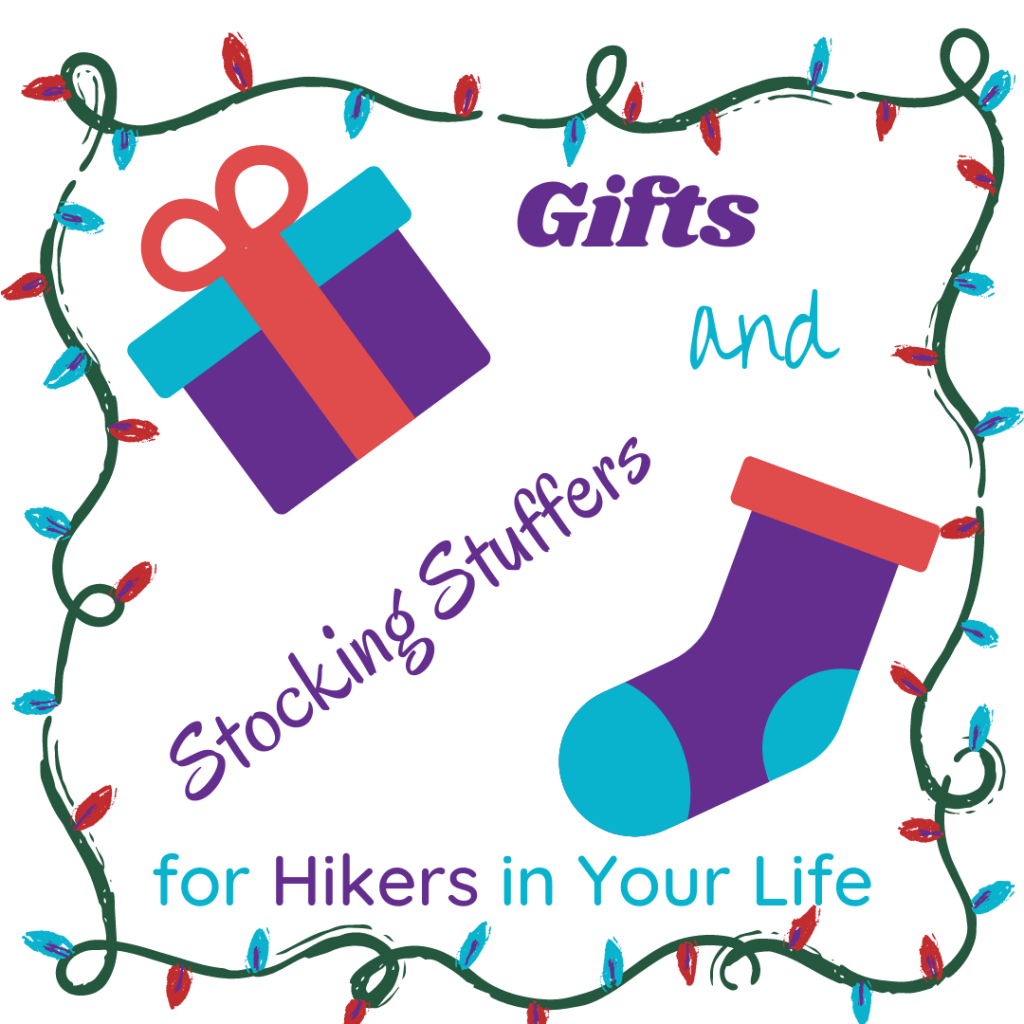 Every year I compile my favorite gadgets and gear, use them, review them, and then recommend those that I think you can't live without.
Whether these gifts are for you or for your hiking and walking friends, I want you to know I only recommend stuff that I use. If it's on here, I swear by it.
So, in this year of COVID, when masks made their appearance and people wondered if they were allowed to hike (yes), I give to you my top five things you must have. Go ahead. Treat Yourself. And your friends. And the hikers and walkers in your life.
Coghlan 6-in-1 Whistle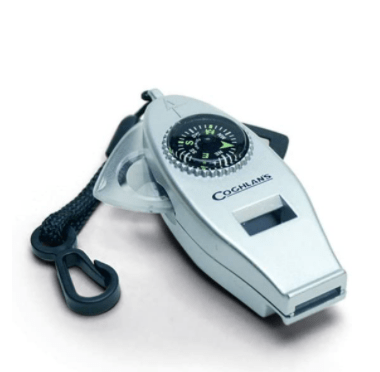 On the list again for the third year in a row, this is a must have for every person who goes for walks or hikes. It contains six of the ten essentials: whistle, thermometer, light, magnifying glass, mirror, compass. For less than $10, it makes a perfect stocking stuff. Already got one? Get another for your other backpack. I own three of these.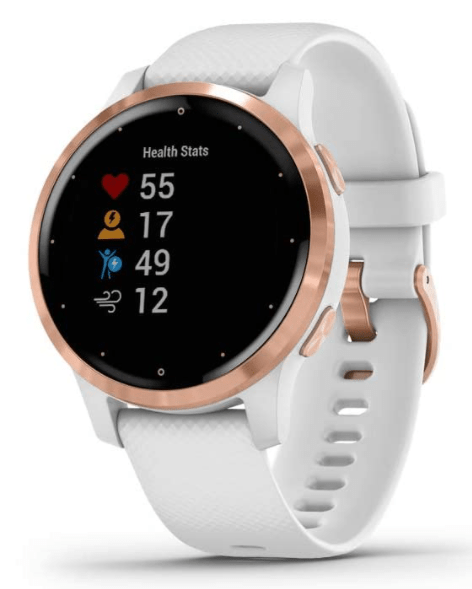 This is my third Garmin. I love Garmin and its Connect app. Compared to my first Fitbit, Garmin is more accurate (I measured a mile in my car and then walked it with both the FitBit and the Garmin. Garmin was spot on for distance and steps, the FitBit was off by 17%.) I keep upgrading my Garmin because they keep coming out with super cool features. I upgraded to the 4s (click here to see it) to get interactivity with Spotify, the Garmin Pay, and the preloaded exercise routines. Plus, it comes in rose gold. Swoon.
Bombas Socks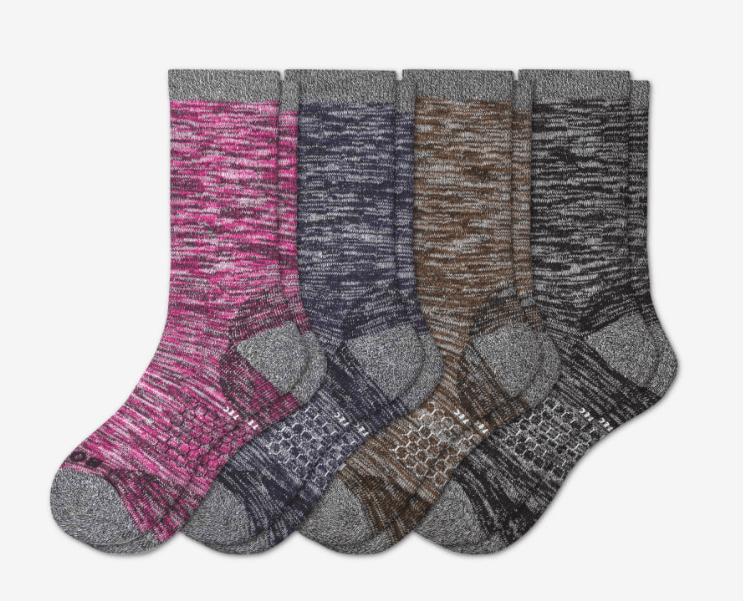 For the fourth year in a year, I recommend Bombas socks. Not only are they an awesome sock with a fit that includes a honeycomb weave around the arch, Bombas also gives one pair of socks to homeless shelters for each sock that you buy. I've had the same pairs for four years. You can read my review, which is the number one review on the internet of Bombas socks, here. I swear by these socks.
This year, I'm getting another pair of the hiking socks, which I love just as much as the ankles ones that I review. You cannot go wrong with these socks. Get five for yourself, two for your mom, three for each friend, and a pair for your favorite librarian. Click here to check out Bombas socks.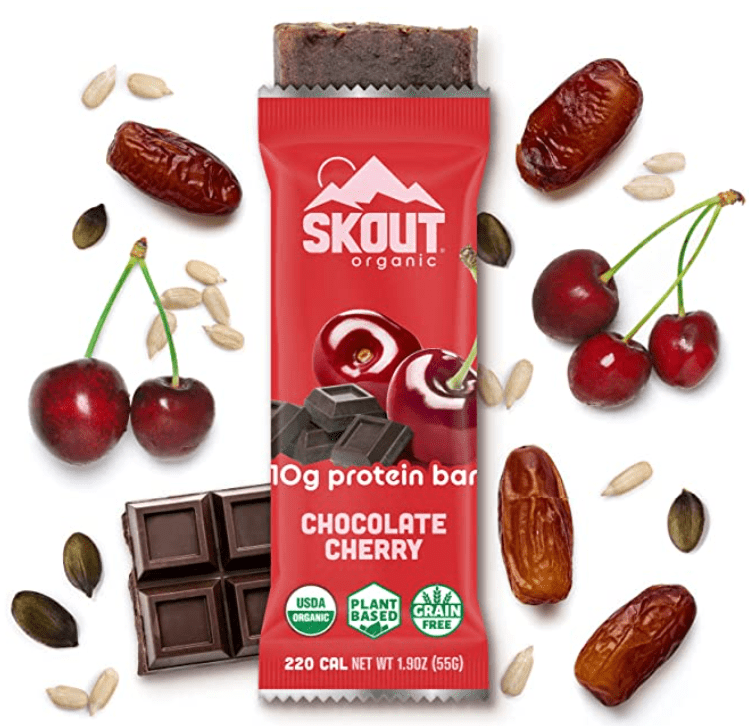 I'm constantly looking for a good bar to throw in my pack. I can't eat fake sugar like Sucralose and other sweeteners like Stevia, which leaves out many of the popular bars in the stores. I prefer Skout Organic Snacks because they use plant-based ingredients (think vegan.) I order them directly from Skout (click here) or you can get them from Amazon (click here) as well. I also love that they pay special attention to be consistent with Current Good Manufacturing Practices regulations, avoid crossing contamination and cross contact with the following Allergens; Gluten, Dairy, Soy, Grain, Wheat, and Eggs. Although I don't have those allergies, many people do and this is important. Try the Chocolate Cherry and Lemon Zest Bars.
Get a dozen for your next few hiking trips and throw a few into your family's and friends' stockings.
I'd be remiss if I didn't recommend my own book about Denver parks, Discovering Denver Parks: A Local's Guide. Fresh off the press in April, this award-winning and best-selling book about 162 of Denver's parks will answer the question, "Where should I go outside today." I visited every one of the parks is this book and researched all the history attached to these parks. What's my favorite park? Number 160. You'll have to get the book to find out which one that is.
Great for a stocking stuffer or birthday present, you can also treat yourself and surprise your friends with everything you'll learn about Denver. My friend uses this book as a checklist of things to do with her 8-year-old son! Get it here.
When in Doubt, Shop REI
By the way, you can get most of these products at REI, which is where I do most of my hike/walk/outdoor shopping. Why? Because REI has the best return policy in the business, especially for shoes. And, if you need ideas, REI has a gazillion. Support REI whenever you can. They're a co-op and deserve our business.
Give Experiences, Not Gifts
And, if you just don't want to buy anything material or your friend or you already have everything on this list or you also want to just plain give, make a donation to one of our great Denver organizations. Need a suggestion? I've got several:
What's in Your Stocking?
Tell me your favorite gifts and things you're giving this year. I need ideas. All my family and friends already have these products I recommend above, what do you recommend?