Welcome to the Denver By Foot Treasure Hunt
We're glad you're here. This is a fun adventure for you, your friends, and your family. "Treasures" hide throughout Denver. From fascinating history to cultural innuendos, by finding these treasures, you'll have a fun adventure on foot in the City and County of Denver. This "hunt" encourages you to explore Denver by foot. 
Please note: you are not looking for treasures such as gold, silver, coins or jewels.
Get access to the Denver By Foot Treasure Hunt fo $29, which includes one collector's pin upon successful discovery of the final answer.
How the Treasure Hunt Works
Gather your friends and family, or go it alone. Either way, you'll have fun exploring Denver.
You will pay for and download a file. In that file will be complete instructions for how to solve the clues, the map where the Treasure Hunt takes place (it's all downtown Denver), and the answer key. As you solve the clues, you'll build a puzzle. Uncover the final answer, and you'll earn your exclusive Denver By Foot Treasure Hunt collector's pin.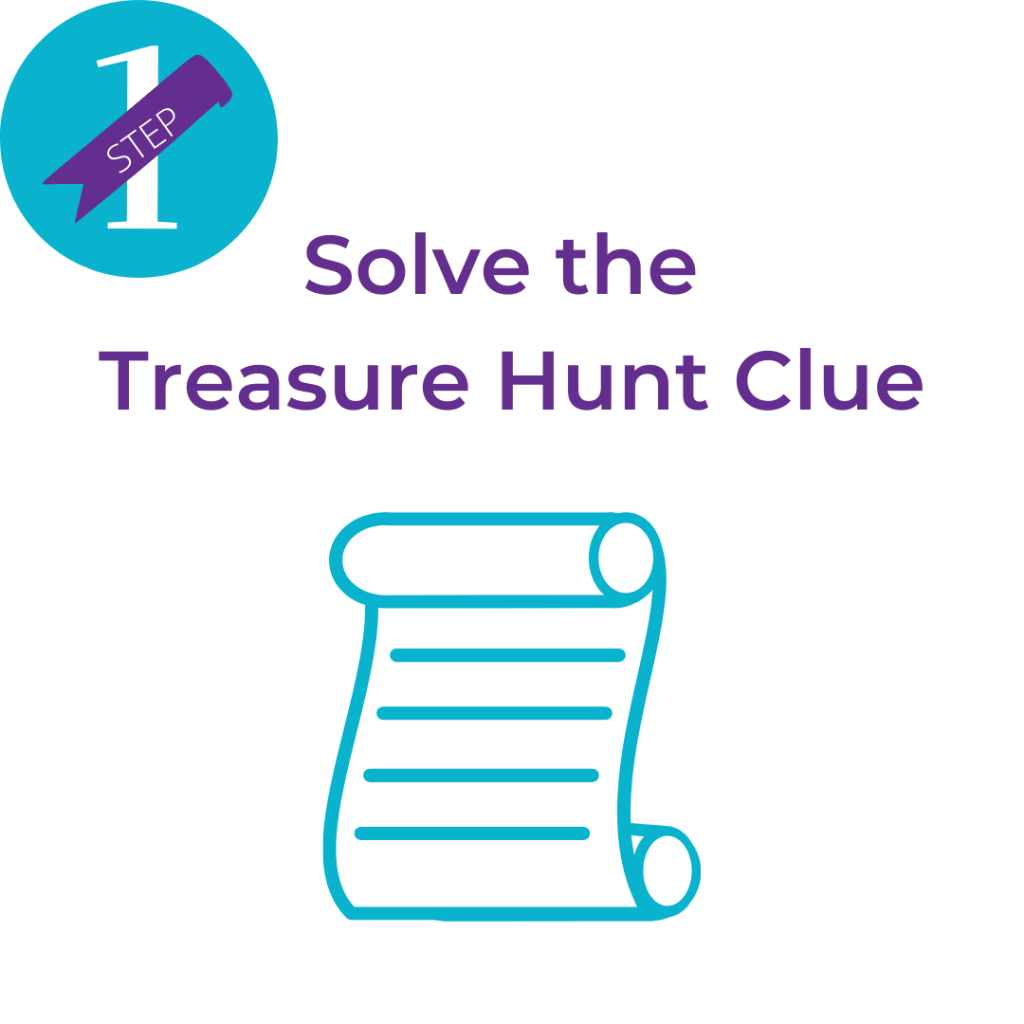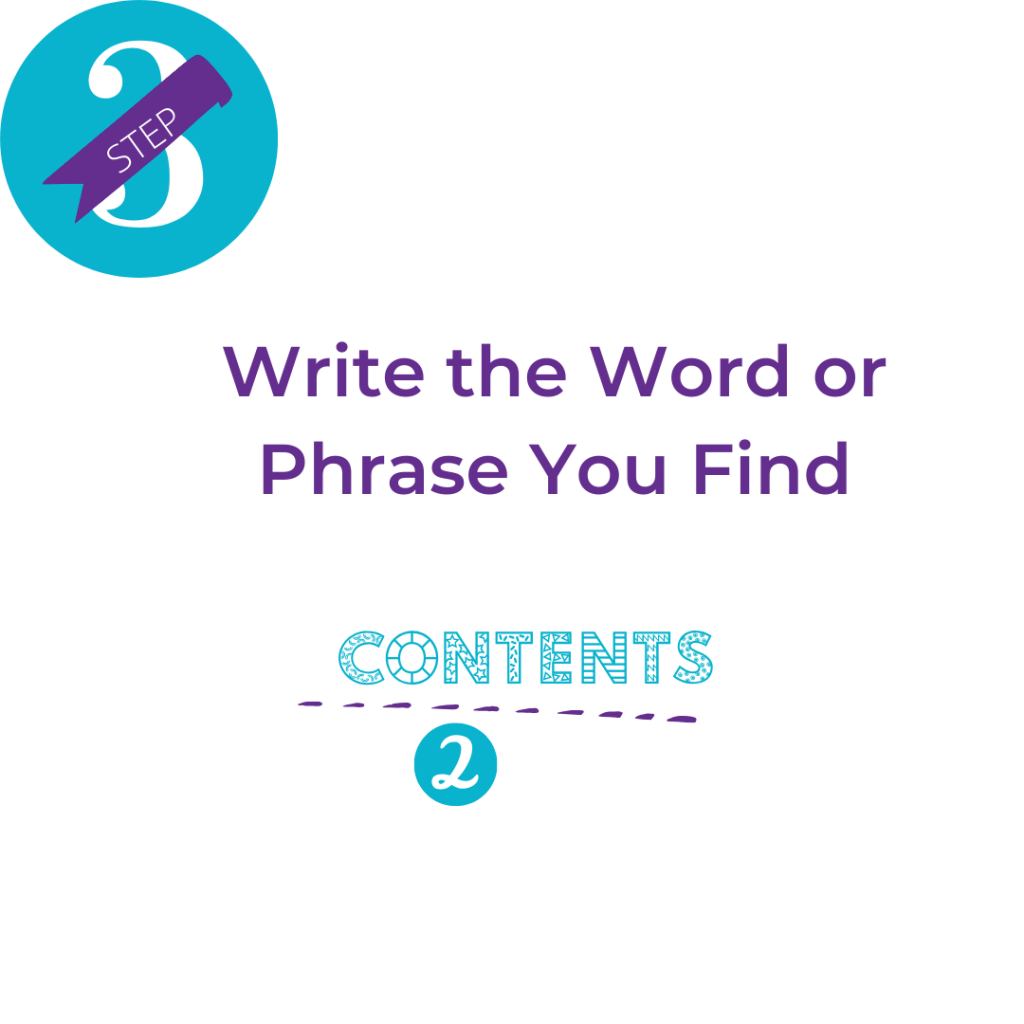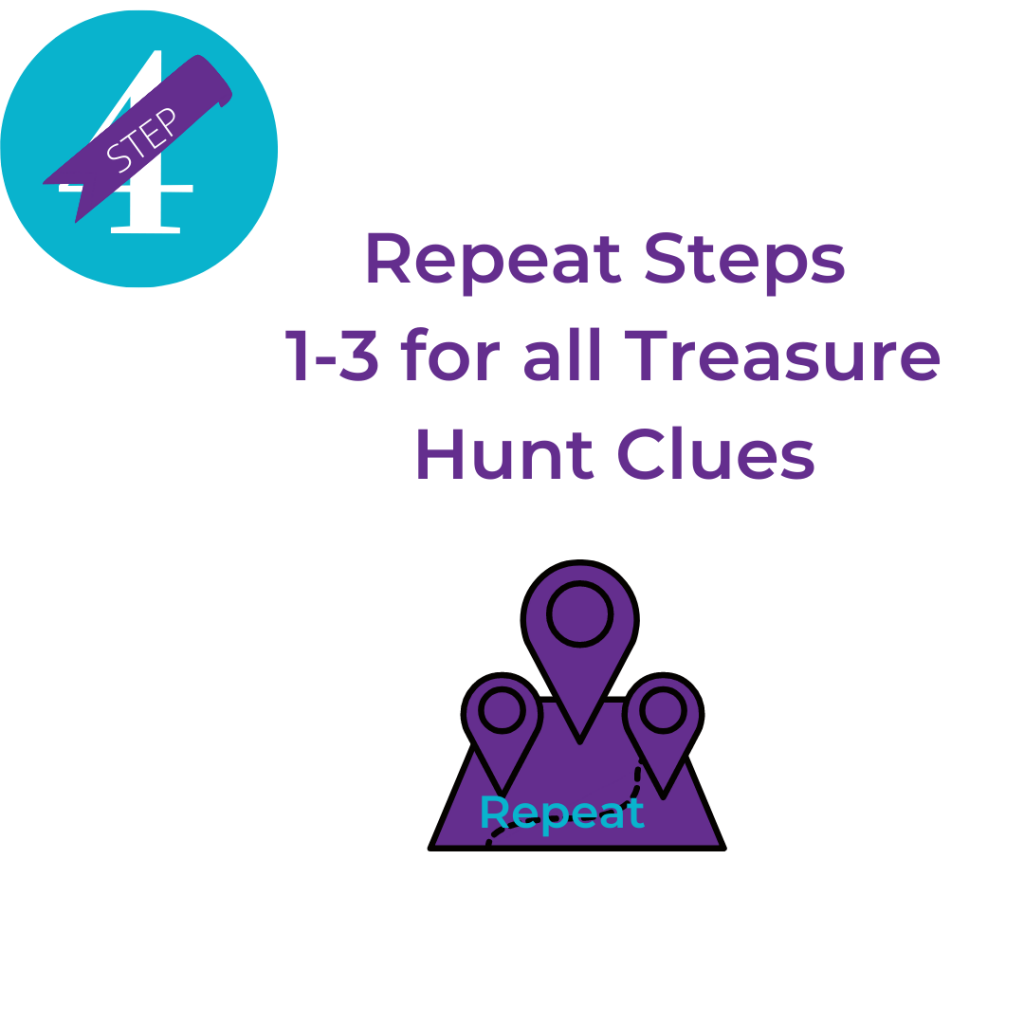 Once you've solved all the Treasure Hunt Clues and created the Final Treasure Hunt Answer, you'll email the answer. If you're correct, we'll send your collector's pin(s). If you're incorrect, we'll tell you. Keep hunting.
Here's a Sample Clue
If you can solve this easy clue, you're on your way to solving the clues. They do get harder!

Questions?
Reach out to @denverbyfoot on social or EatWalkLearn@gmail.com. Have fun, and be sure to tag your photos with #DBFTreasureHunt so we can see them. THANK YOU