The "Northwest" includes all the neighborhoods west of I25 to 6th Ave, and neighborhoods east of I25 to Downing St and/or Colorado Blvd (but not City Park), and all neighborhoods north of I70 to Colorado Blvd. Think Inspiration Point, Sloan's Lake, Globeville, and downtown.
Check out the posts below to learn more about this area of Denver.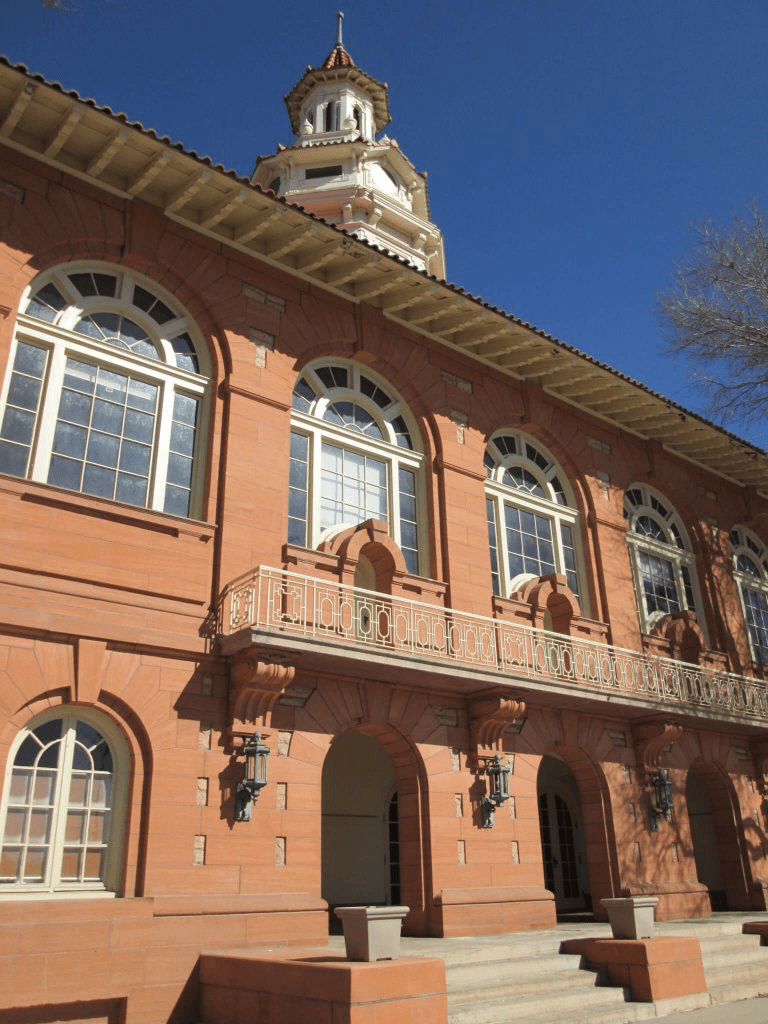 A Secret Gem in Clayton Honestly, I had no idea where Clayton was. Although I had driven past Clayton College at the corner of MLK and Colorado a gazillion times, I had no idea that tucked up north of MLK, east of Colorado, West of York, and south of 40th Ave was a...