The "East" includes all the neighborhoods east of Downing St, south of  26th Ave, west of Quebec and north of Belleview Ave. Think City Park, Cheesman Park, and parts of Park Hill.
Check out the posts below to learn more about this area of Denver.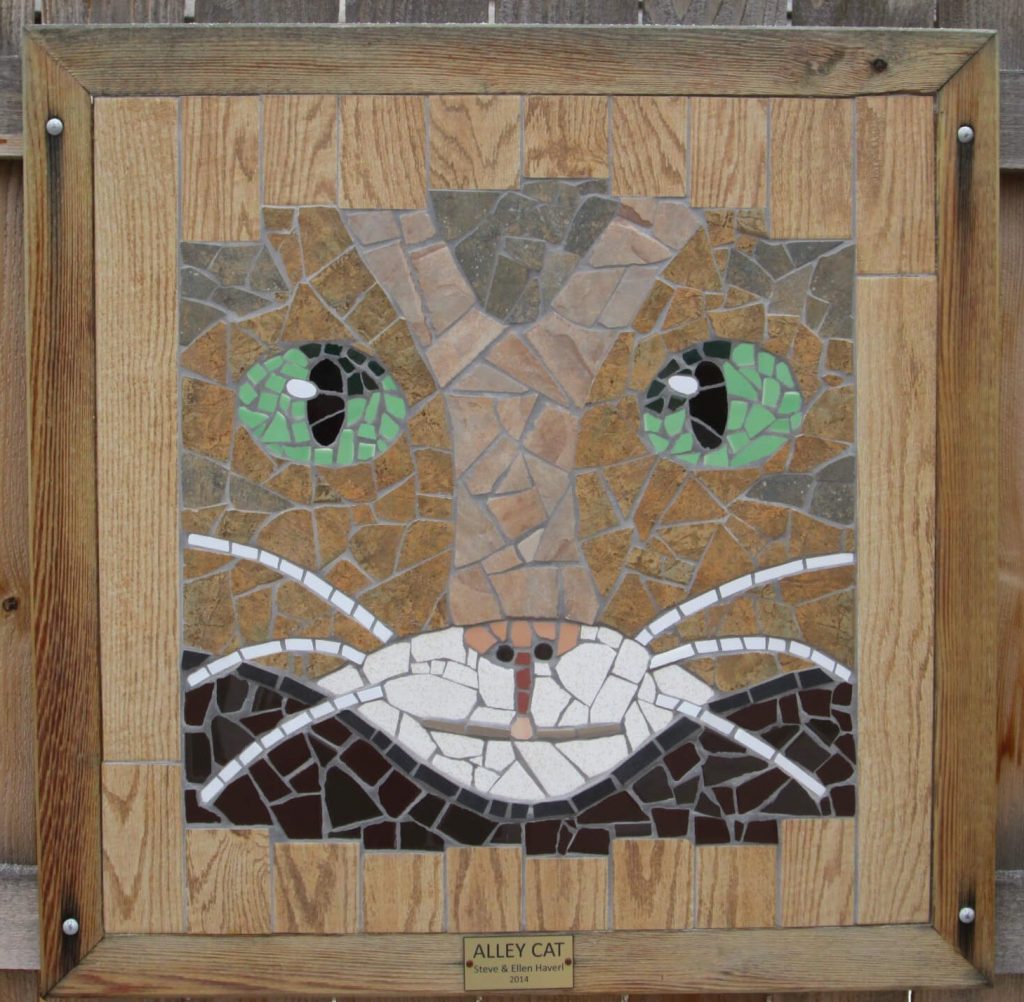 Mosaics and a Mansion in Belcaro Bonnie Brae So let's first set the record straight. Many people think that Belcaro and Bonnie Brae are two separate neighborhoods. Belcaro does not think Bonnie Brae is part of its neighborhood, and the residents of Bonnie Brae feel...