The "Northeast" includes neighborhoods north of 26th Ave at Colorado Blvd, east of Quebec St all the way to the eastern county line in Green Valley Ranch down to Mississippi Ave. Think parts of Park Hill, Stapleton, Green Valley Ranch, and Lowry.
Check out the posts below to learn more about this area of Denver.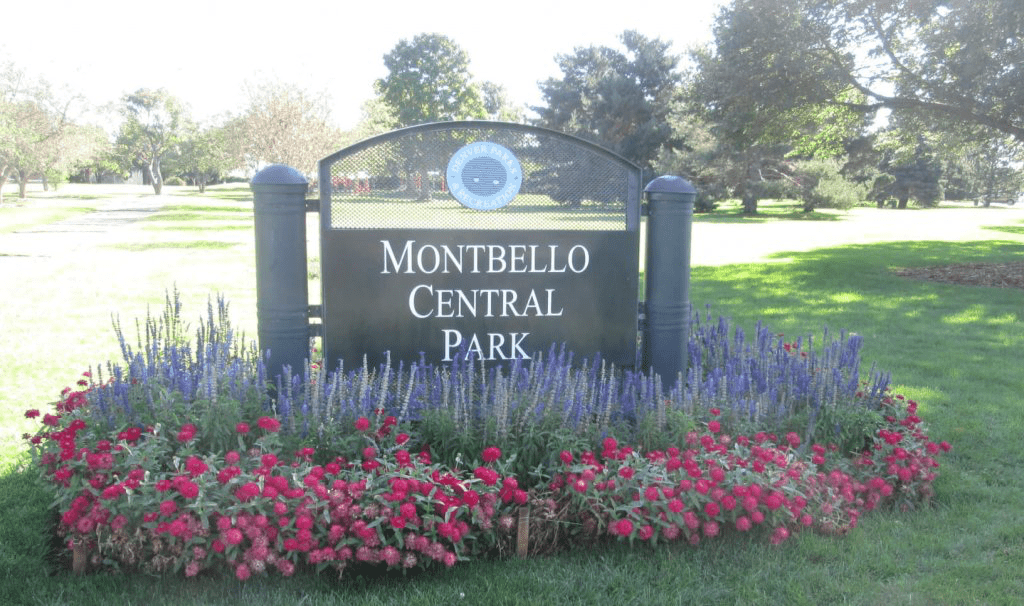 Viewing Beautiful Mountains on this Urban Hike through Montbello Walking in Montbello, you can quickly see why it's named as such. From the neighborhood's highest point, the view to west of the "Beautiful Mountain" is true. Here in the far northeast, between 56th and...